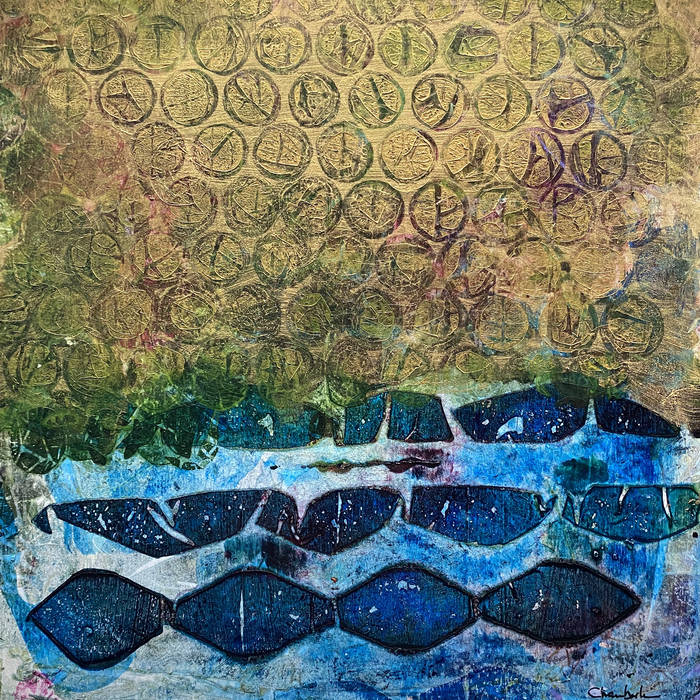 The new album for the band of Gregory Curvey Custard Flux, titled Oxygen and will be released on July 3, while orders for the 250 coloured (two different colours) copies of vinyl will start on June 5!
In the new album of Custard Flux, there are the same musicians who recorded Echo, plus Mars Williams on the saxophone, from the amazing Psychedelic Furs. Compared to the band's previous work, in Oxygen, I think the band's moods are more pop or pop/prog. There are these mesmerizing incredible guitars that delight our souls, the honeyed rhythms that shake our senses, while there are two tracks, I feed the fire and the psychedelic instro capacity overload, two great songs (among all the other beautiful songs).
Gregory Curvey is excelled in psychedelic/pop school.